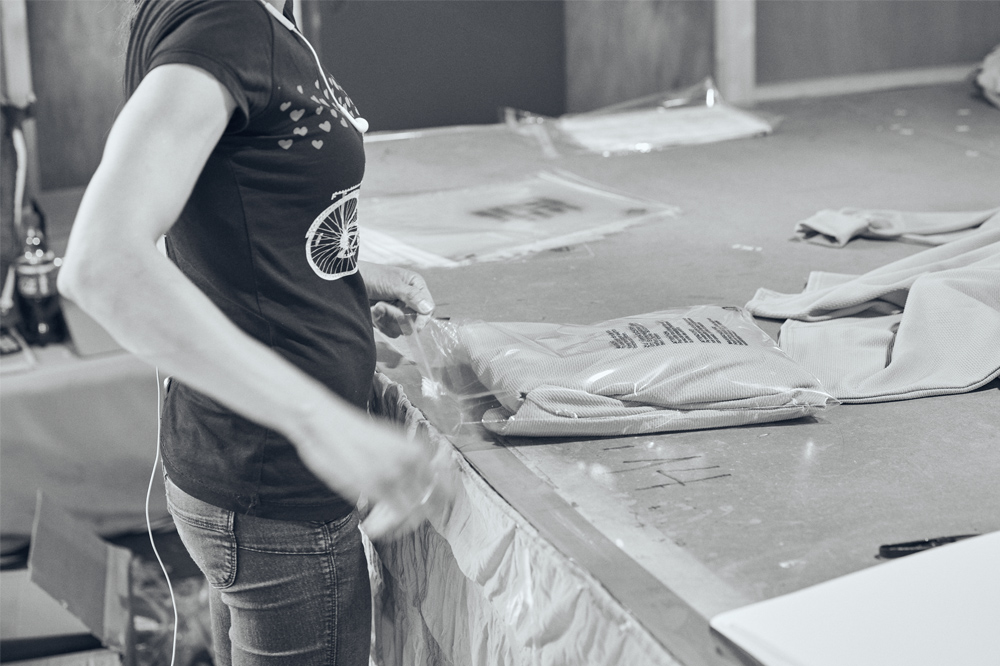 Within the manufacturing business it is a common practice (especially in China) that many orders have to be placed with large minimum order quantities. As many factories have lower rates per unit, this means they require a high-volume order for production to be profitable.
As a manufacturing house, which designs, produces and sells 100% Made In UK clothing, we are able to control and provide a full-scale manufacturing solution.
For small and medium business, we here at Fashion-Book understand that meeting high volume order packs can be difficult. We now offer a small packs range in our plus size/curve clothing to help start and grow your fashion business.
These specialist packs contain 2-3 pieces as appose to being committed to purchasing 6 piece packs.
We're committed to producing high quality clothing to all businesses and our customers, regardless of the quantity.
Shop small packs here.