Currently all of our stock is labelled as the below, with a small sizing tab and "made in the UK" swing ticket with the sizing information also on this.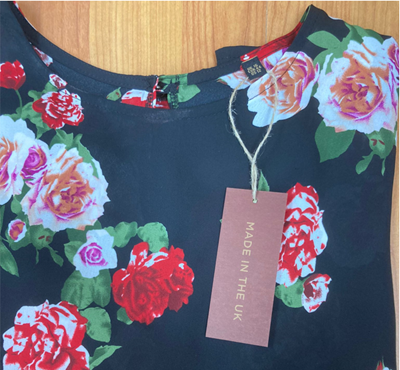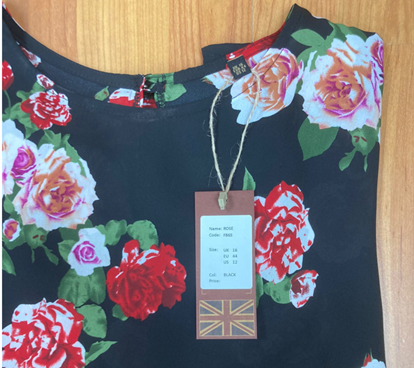 Send us your Labels
From this we will then attach your label on the back neck, along with the international size tab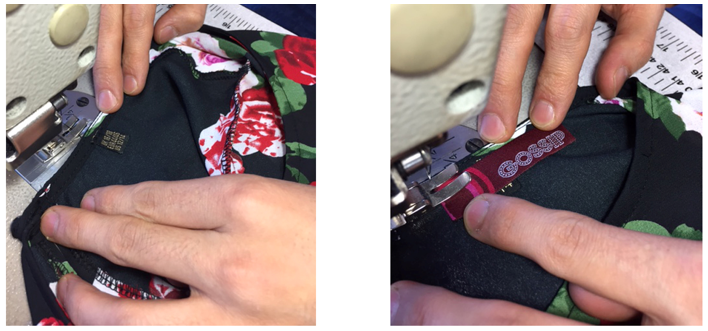 If you also have your own Branded swing ticket, we can add this!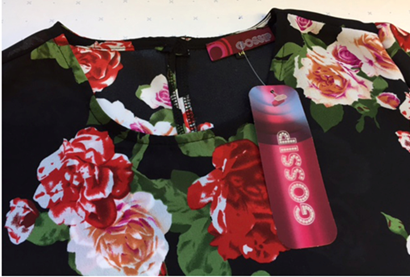 Finally, we will repack the garment and dispatch your order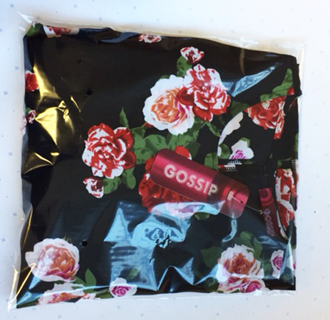 If you would like to add your Branding to your stock, please contact us on info@fashion-book.com
Once we have received your order and labels ,You will be sent a separate relabelling invoice
We will add your label and despatch your order in 48 hours
Cost is 50p a garment to add labels (100 garments will cost £50 )
Please send your labels to our address below
Lily Limited T/A Fashion-Book.Com
1 Junction Road
Russell Square
Leicester, LE1 2HS
U.K.
07970059401