OUR STORY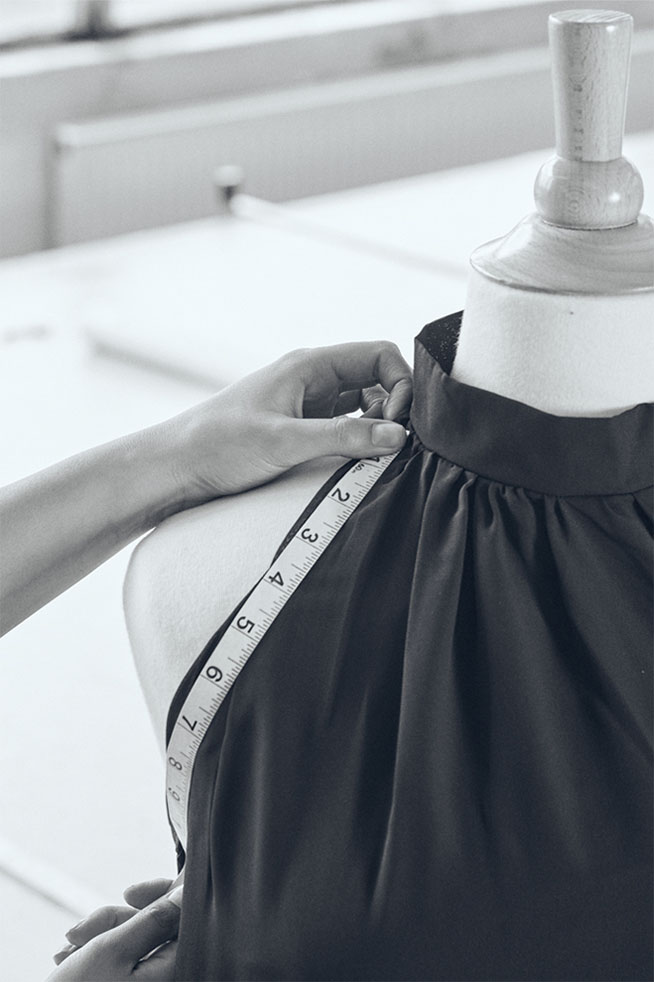 Fashion Book founder; Bobby, was 15 when he began helping his father on the Leicester market stalls, trading womenswear fashion in the 1970's. After learning the tricks of the trade as a young boy, Bobby took the ropes of the family business in 1992 and moved to a warehouse, where he established Fashion Book as a womenswear wholesaler. Seeing a gap in the market for good quality clothing, which is also created within a good turnover time, Bobby decided to start doing his own in-house manufacturing. With a clear vision and motivation for the future success of the company, in 2004 he decided to invest in a knitwear plant and expanded the premises to what is now a 12,500 square ft. manufacturing facility.
Over the years the team has grown from a father-son, small family business to now home to 15 employees, working across design, sales, E-commerce, production, marketing, operations and warehousing. At the helm of is Bobby as director, overseeing all aspects of the company. Bobby and his teams exceptional experience, knowledge and strive for excellence has resulted in year after year of expertly designed, created and received collections. This has led to Fashion book now supplying, made in the UK womenswear clothing to over 200 customers all over the globe.
Made In England
Fashion Book wholesale owes the high quality and precise detailing of it's clothing to our ability to review and control the entire production process. From selecting the finest quality materials through to packing the product to be shipped, we solely focus on one thing; providing the best possible garment for our customers.
We are also equipped with a re-labelling department to kick start your very own fashion brand.
Our 12,500 square ft. manufacturing facility includes all the below production process under one roof:
– Design Room. -Grading Room.
– Pattern Cutting Room.
– Sample Machinist
– CMT Team.
– Photography Area.
– Warehouse.
– Packing area.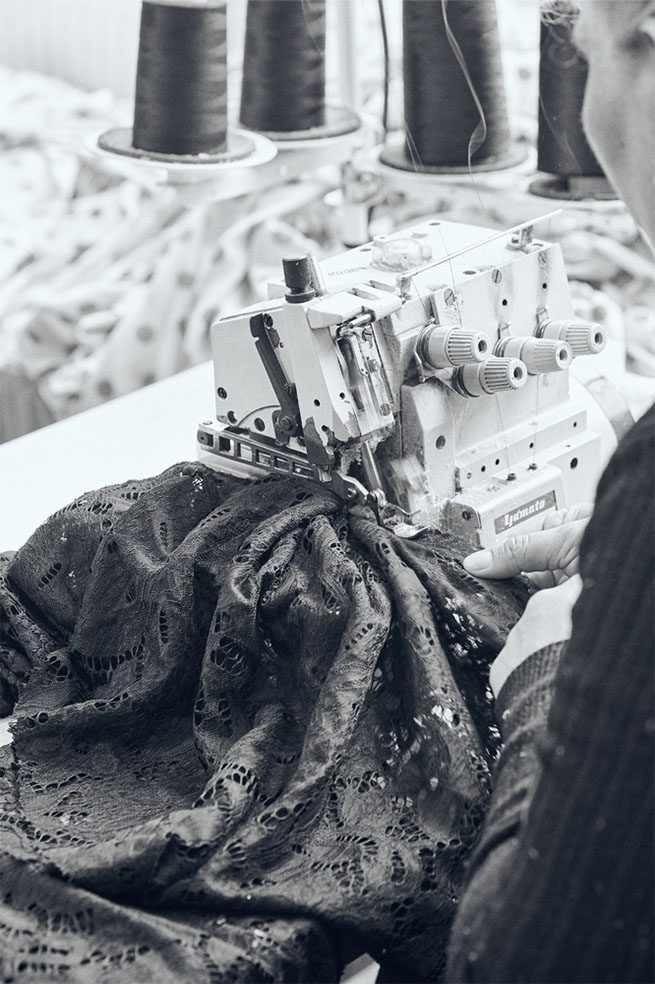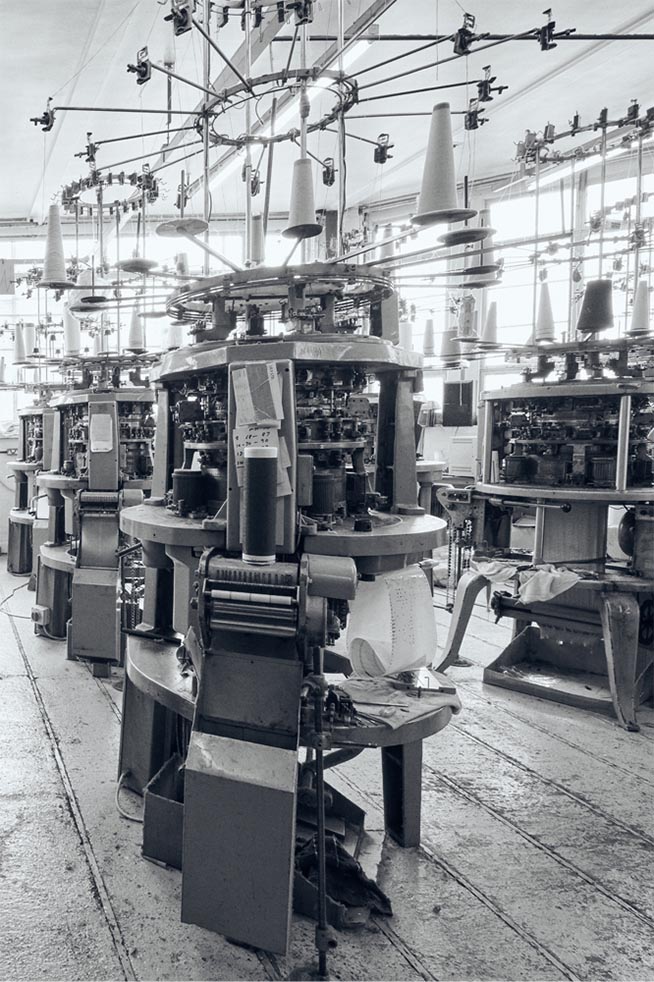 Knitting Plant
Here at Fashion-Book we have 32 knitting machines in total, with a combination of flats and circulars combined. This allows us to design and make quality knitwear clothing for our customers with full control of production.