OUR STORY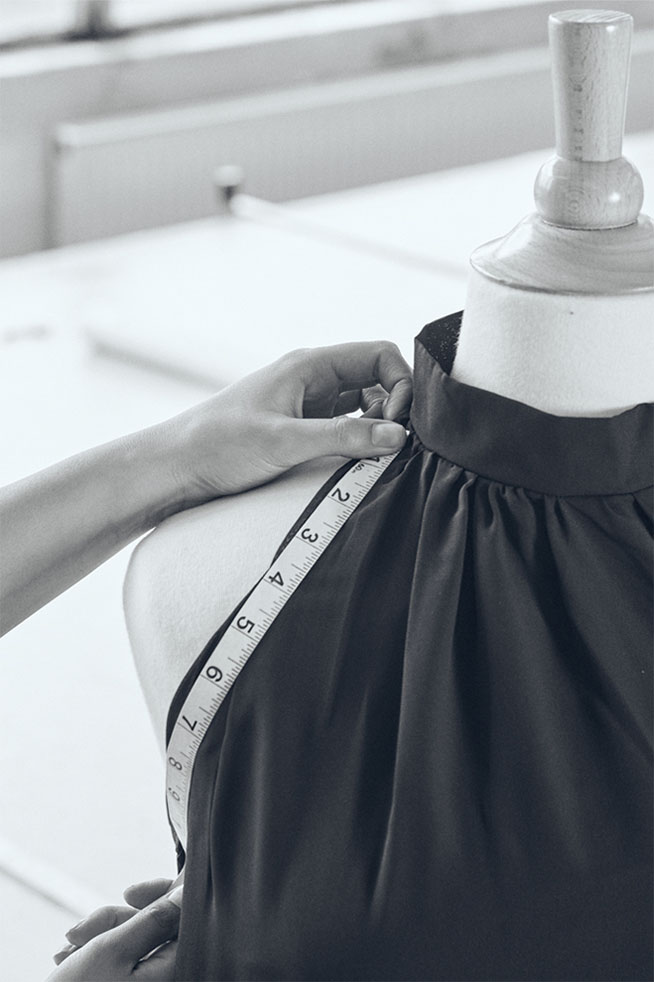 Fashion Book is the parent company of Lily Limited, which was established In 1992 as a wholesale business. Lily Limited started it's own manufacturing in 2004 and since has worked with most high street womenswear brands. After seeing a demand for made in U.K clothing we decided to launch our own B2B Ecommerce store,  manufacturing  and wholesaling  all of our women's clothing collections direct to large and small retailers all over the globe.
Made In England
Fashion Book wholesale owes the high quality and precise detailing of it's clothing to our ability to review and control the entire production process. From selecting the finest quality materials through to packing the product to be shipped, we solely focus on one thing; providing the best possible garment for our customers.
We are also equipped with a re-labelling department to kick start your very own fashion brand.
Our 12,500 square ft. manufacturing facility includes all the below production process under one roof:
– Design Room. -Grading Room.
– Pattern Cutting Room.
– Sample Machinist
– CMT Team.
– Photography Area.
– Warehouse.
– Packing area.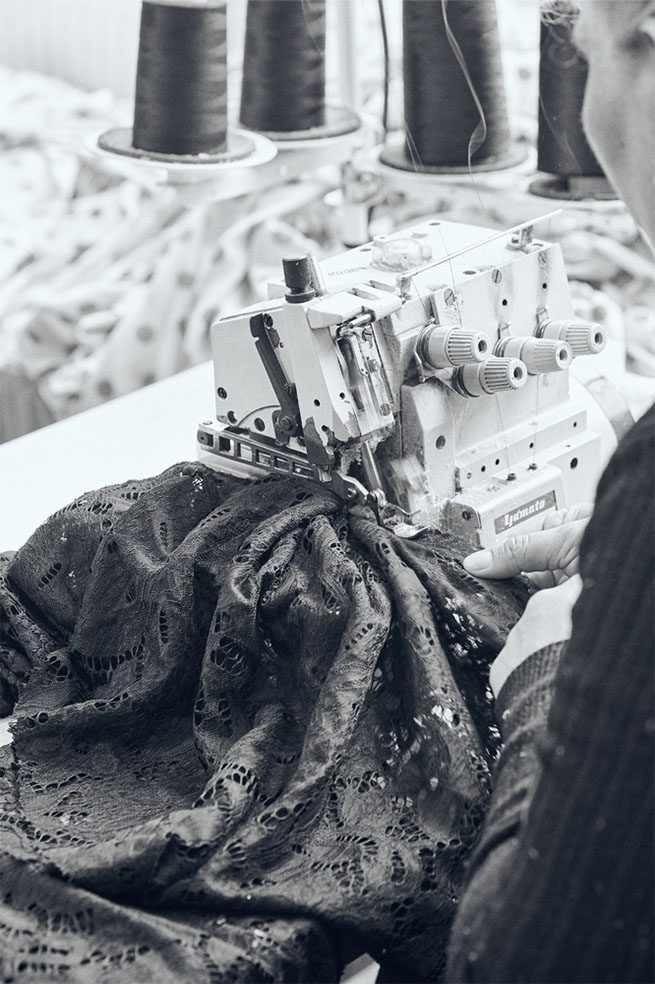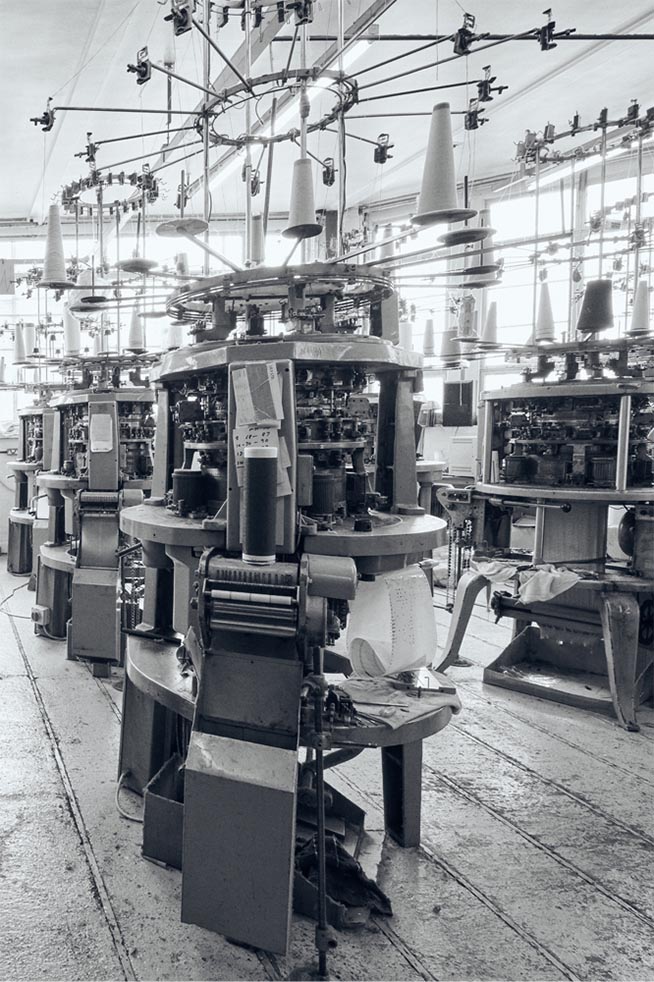 Knitting Plant
Here at Fashion-Book we have 32 knitting machines in total, with a combination of flats and circulars combined. This allows us to design and make quality knitwear clothing for our customers with full control of production.