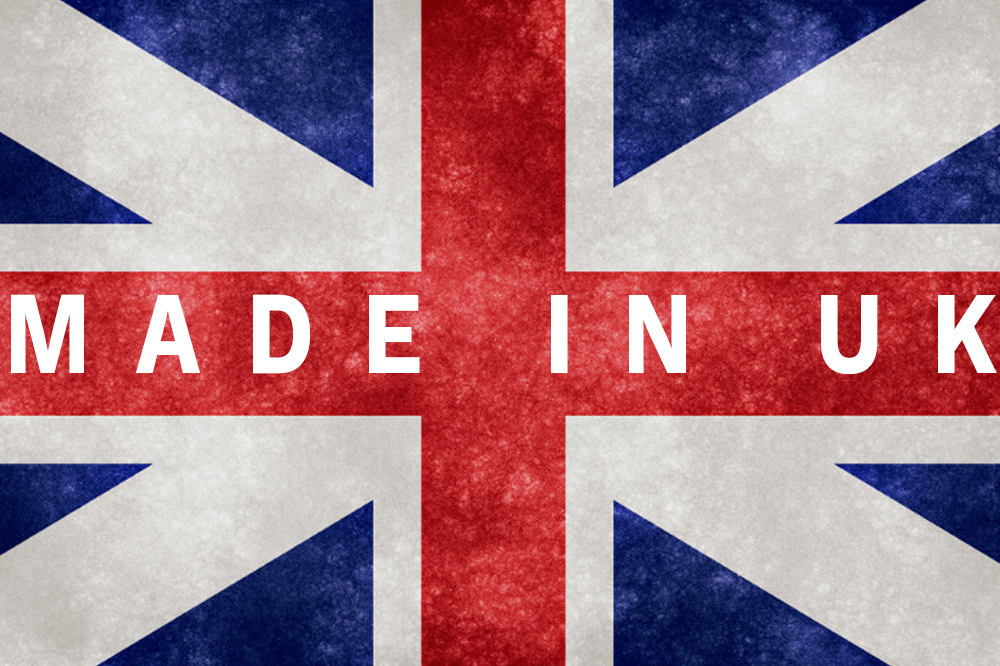 As a British manufacturer of womenswear clothing for the last 10 years, Fashion-Book are committed and proud to be producing all our products here in the UK, in our factory, based in Leicester. We believe that Made In UK is an extremely important tag, which has huge benefits for retailers, suppliers and our nation's economy.
We've gathered 6 reasons on why we believe British manufacturing is so vital.
1. British Design 
There is nothing more premium for your brand than to have the "Made in UK" label attached to it.  Over the years, manufacturing in Britain has built a reputation of producing stylish, high quality, well-made garments which is evident in the products themselves.
2. Quality 
From sourcing and selecting materials, to grading, pattern cutting  through to quality control and packing, every single stage is done in-house in our 12,500 square factory. This gives us the ability to review the quality of our structures and make any amendments necessary to ensure the highest quality.
3. Ethics 
The historical poor factory safety regulations, child labour and the unethical working conditions, apparent in countries in Asia has meant that when purchasing "Made In UK" products, you are guaranteed that it has been produced in fair working conditions and without the mistreatment of workers.
Also, as there is rising pressure for retailers to be in transparent in where their products are made and sourced, this can easily be done when the supplier is based in the UK, as appose to abroad.
4. Skilled Labour
Fashion-Book is proud to be home to 15 employees. Our staff are extremely skilled within their field, for example, our pattern cutter and grading has been in the industry for 30 plus years. This aids the guarantee of the highest quality product.
By manufacturing in the UK, we can allow UK residents to produce a wide range of skills and abilities, allowing them to expand their knowledge and develop their skill. When retailers choose to import goods from abroad, this increases the chance of these people become jobless which has a negative impact on our society and economy.
5. Reduced Delivery Times
Fast fashion is leading the way for the retail industry. With the consumer trend; reactive retailing, becoming more prominent than ever, customers want to get what they want, when they want it. This means retailers need to feed their customers desires and react to fashion quicker than ever.
Easiest way to do this? Source things from the UK. Why wait for 2-3 months when ordering abroad, when you can wait as little as the next working day to have product in your store.
Fashion-Book are equipped with everything you need in-house and ready at hand. Therefore, if your order is placed before 2PM and you are based in the UK, then we can deliver the items to you the following working day. If you're outside the UK, you can receive your items as soon as 3-5 working days for Europe and 8-10 days for the rest of the world.
6. Quick Repeats 
Something sold out? Have a long list of customers wanting to purchase the garment? If the clothing comes from abroad, waiting 1-2 months will mean your customers would have lost interest by then and you would have potentially lost sales. As a Made In UK manufacturer, the entire process is created in-house, meaning we can create repeats of clothing within just 14 days.