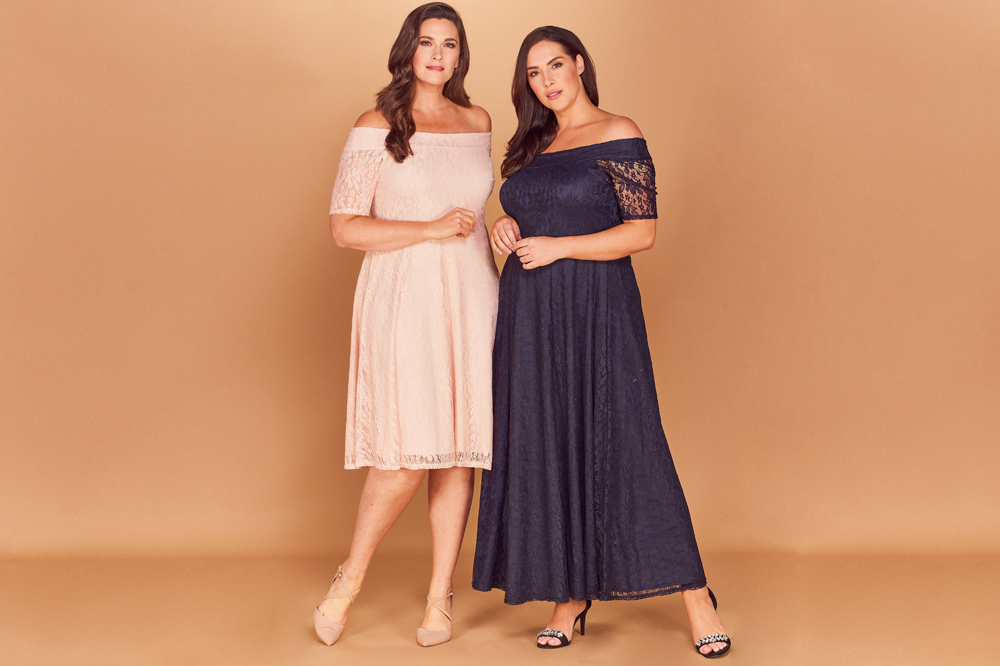 The days of representing beauty in the form of women who are above 5"8, size-zero and blond are behind us. From Winnie Harlow, size 14 Ashley Graham, hijab wearing Halima Aden, to 73-year old Benedetta Barzini, now more fashion industry. And, about time than ever are we seeing a diversetoo.
With an influx in plus size influencers, celebrities and bloggers, such as Gemma Collins, Ashley Graham and Tess Holliday, many plus-size issues have been brought to light in the mainstream media, giving the industry a positive vocal voice. We now see women embracing their bodies and demanding plus-size clothing that is fashionable, on-trend and comfortable. This has led to the plus size retail market to increasingly grow over the years.
Research conducted by plus size market review showed how the plus size market has been "outperforming the overall womenswear and menswear market in the UK" and has "forecasted growth in the plus size market at 5-6% p.a. 2017 and 2022."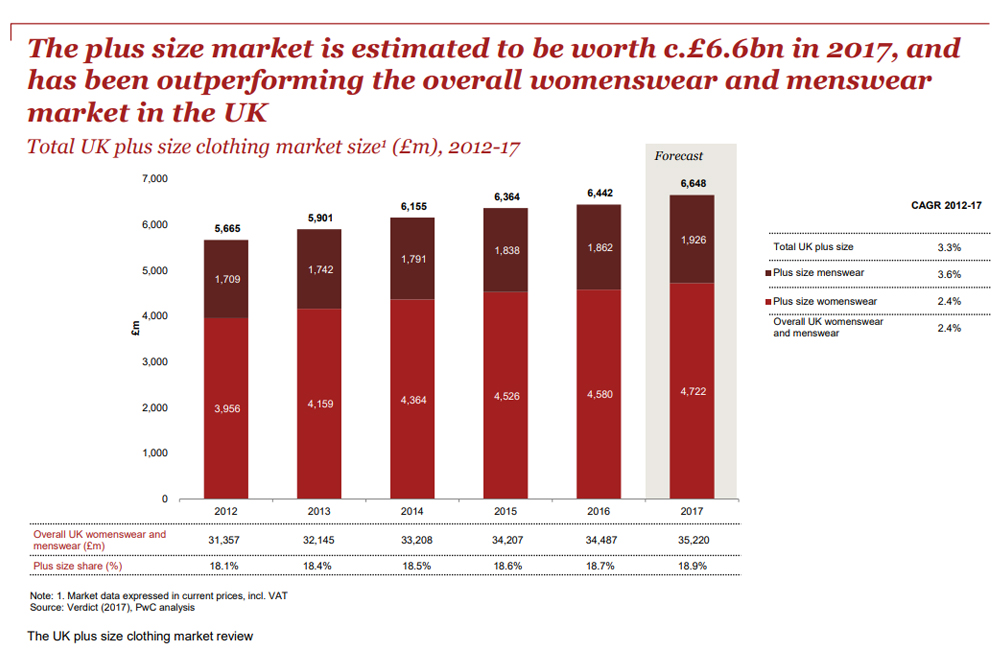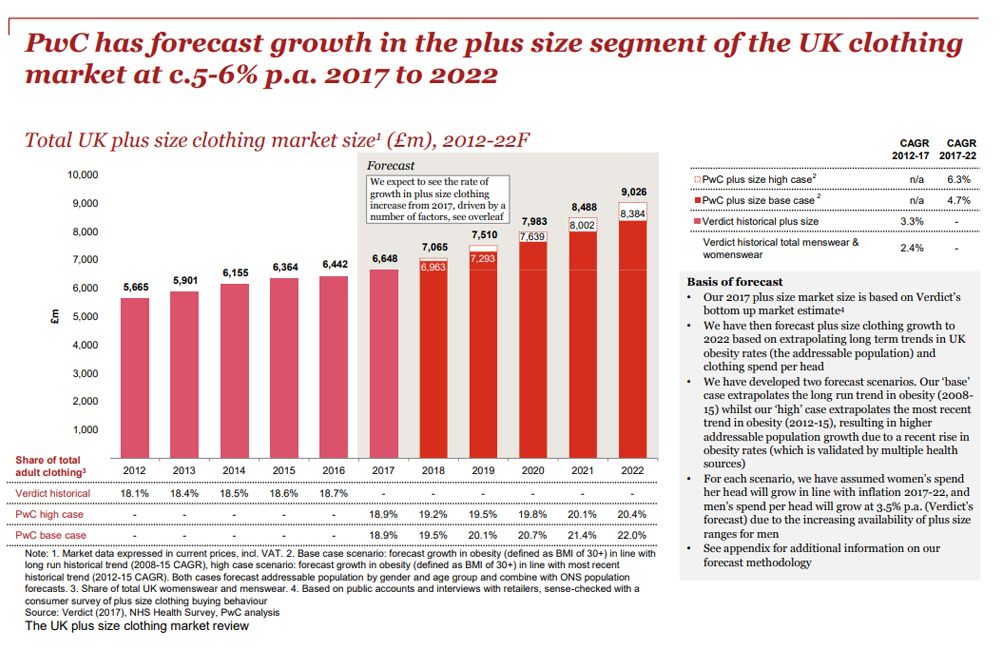 At Fashion-book we specialise in the design and manufacturing of plus-size clothing which we began in 2015.
Since then we've grown our customer base to supply over 200 customers all over the globe, seeing an increase in more and more independent plus-size women opening up their own shops, brand and boutiques to supply plus-size women all over the globe with deserving, gorgeous clothes.
Manufacturing plus-size clothing which start from UK size 16 to 26, from the design room to the fitting, we believe in ensuring our plus-size clothing are on-trend, quality and comfortable.
We also look forward to our customer's success and love seeing our 100% made in UK clothes on beautiful women all over the world.