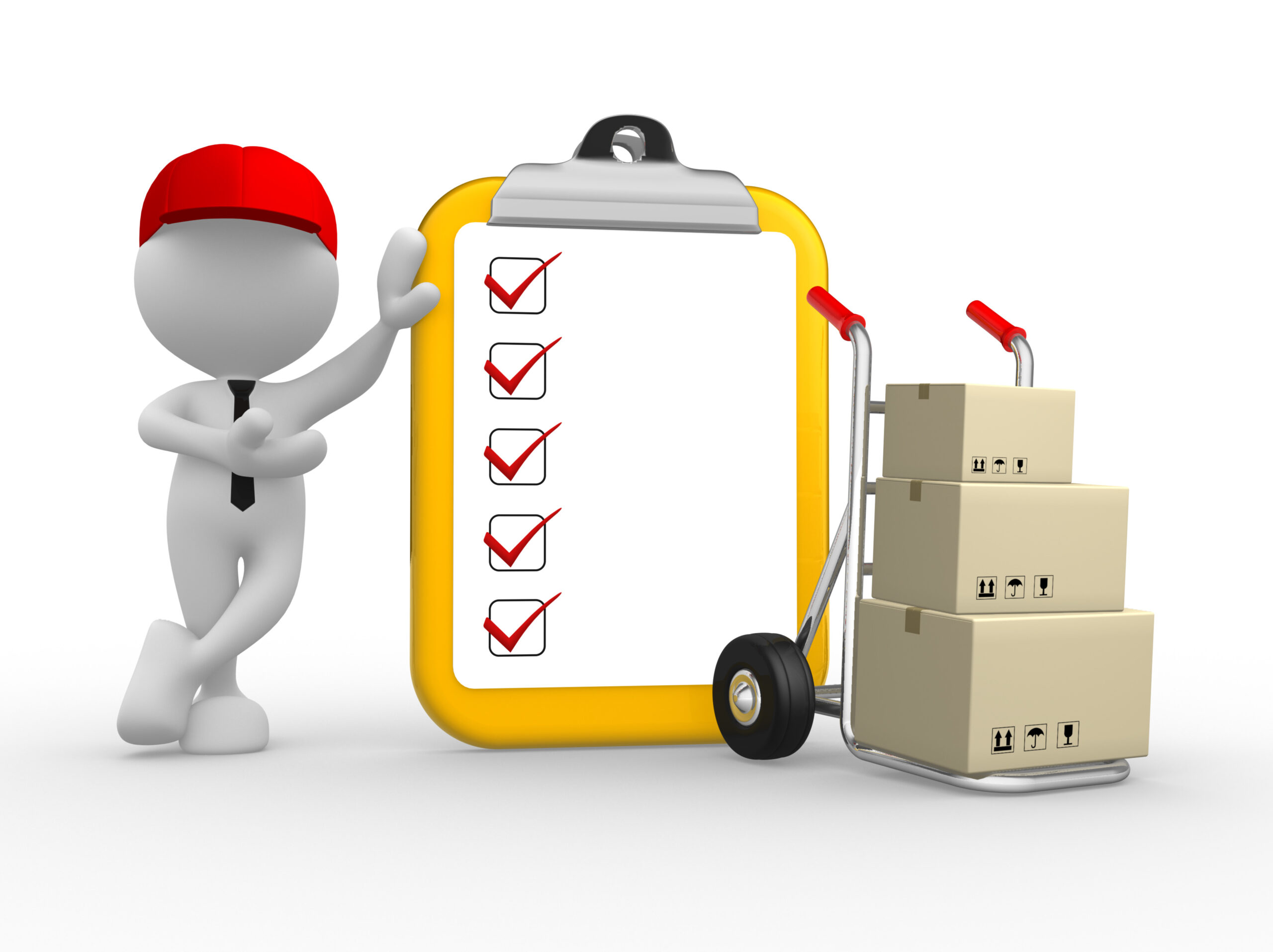 As a worldwide supplier of womenswear clothing, we have grown to supply several customers over the years. We're proud to say we have developed many relationships with small clothing boutique owners.
Whether you're starting out your fashion brand and are looking for a supplier, an established retailer and looking for a new supplier, or simply looking to get some insight into the most important business relationship for your store, then this is what you need to know.
It's simple – a balanced diet will keep you healthy, a balanced relationship with your supplier will keep your business healthy.
Almost every company whether product – or service based is dependant on their suppliers and therefore a strategy plan when approaching suppliers is vital. A lot of business owners seem to think this relationship is a one-way streak. Just because the business owner may write the order and sign the pay cheque, doesn't mean they have the upper hand. Businesses need suppliers just as much as suppliers need businesses. And here's why:
1. QUALITY
Supplier items can positively or negatively affect a business. The better quality clothing you're providing your customer, the higher their satisfaction which ultimately means more cash at the bottom line.
2. TIME 
Timely turnovers gives businesses the ability to minimise your inventory and quick deliveries allow for stock to be in your business as soon as possible, meaning you don't miss out on key trends. Most importantly speedy deliveries is a massive cash flow benefit.
3. COMPETIVENESS 
Suppliers can make you lead against your competitors with their pricing, quality, reliability, and knowledge of industry trends. As all of Fashion-Book's clothes are made in-house, right from the design process, all our clothes are one-of-a-kind and can not be found anywhere else. With a strong relationship between supplier and business owner, the supplier may be willing to protect a business from competitors having the same stock.
4. INNOVATION
Supplier's live for their product more than businesses do, meaning they are always looking for ways to improve and work to make cutting edge contributions to their products. Good suppliers will understand a company and it's industry needs, which can in-turn help with ideas.
5. FINANCE
Proven loyal and considerate customers are given the chance to be able to negotiate financial strategies once the business is on the growth ladder – or if a business runs into a cash crunch. Also, when placing orders, if you are reliable customer, placing consistent orders and paying on time, a supplier will work to find savings / deals. All these aspects will improve a businesses cash position.