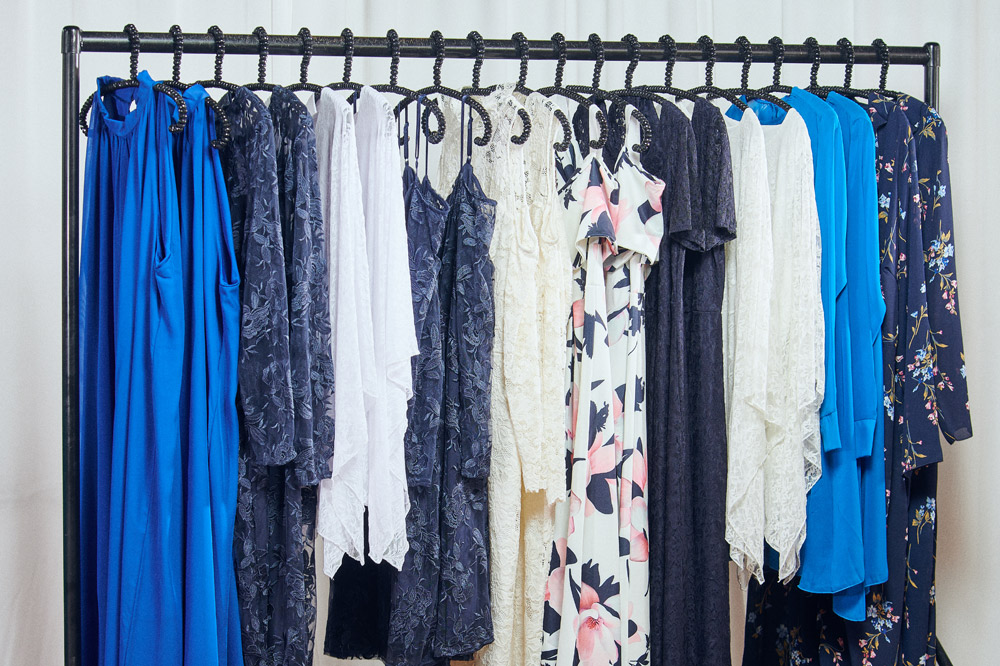 First impressions are vital. You could have bought the most beautiful stock from your supplier, but it's up to you to ensure your merchandise is displayed in an engaging, attractive way. When the visual merchandising is done correctly it'll create a buzz and motivate your customers to make a purchase.
As well as driving commercial performance, quality displays will also improve your in-store customer experience and strengthen your company brand.
Here are 6 quick merchandising tips you can utilise when it comes to creating an inspirational store layout, to help turn covert shoppers into customers.
1. Group by style or type
A practical way to get customers to interact with a group of your products is for them to be well balanced. Group products by brand, type, colour or by price.
2. Storytelling
This is the perfect way to incite imagination. Conveying a theme or concept through the way your products are laid out. It can give a potential customer inspiration for a certain style, and can trigger an aspirational feeling.
3. Colour balance
Utilising colour in the correct way is one of the most important aspects of the job. Creating your collections based on colour will heighten cohesiveness and visual styling.
An example of this can be found in our image above.
Ensuring you balance the colours well, along with utilising a range of placement and spacing variations will achieve the right feeling for your customer.
4. Symmetry
A symmetrical layout will ensure your store will look neat, concise and will make navigating around your store pleasant. Ensure all products are folded, stacked, hung, symmetrically and in the same way.
5. Focal points
Having a focal points acts as a magnet to compel a shopper to enter the store or a specific area. This will entice them in so they can come and look at more/specific products.
The focal point should act as a centrepiece and be displayed with mannequins or props. They should also be placed with in key sight lines, endcaps and entrance tables if you have one.
6. Lighting
Lighting can have a massive impact on the message you're trying to send to your customers. The right lighting can make products stand out and bring colours to life. Are you trying to promote a new product? Or something unique? Accent lighting or spotlights will highlight a product and draw a customers attention to exactly where you want it to go.
7. Trend and change.
The fashion retail industry is highly competitive, so stay ahead of the game by researching and portraying the latest trends and what your customers are looking for. Most importantly, change up your displays to keep them fresh. This'll create excitement to give your customers a reason to come back to your store more often. Even if you don't have new product, a change of display can bring newness to your store and your customers have like something now they have seen it in a different way.
Written by Freya Shah